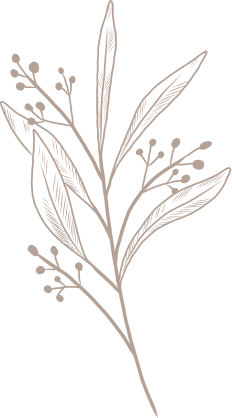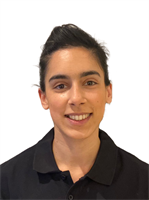 Vina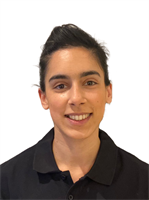 Vina
Vina initially worked as a PT/ Pilates instructor before advancing her knowledge with a BSc degree in Sports & exercise rehabilitation at Middlesex University.
She then moved to Canada and qualified as a an Athletic therapist with the Canadian Athletic therapists association (CATA).
Vina worked an a range of gyms & clinical settings, becoming inspired by the holistic approach of osteopathy. Vina's approach aims to provide effective massage therapy whilst promoting relaxation & stress-relief.
your booking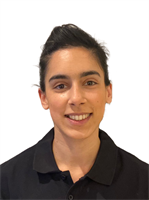 Vina
Spa & Massage Chiswick
Thursday 11 March 2021 • 11.30
60 minute De-Stress £59
pay