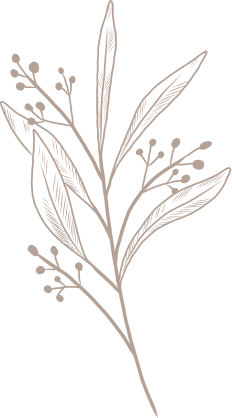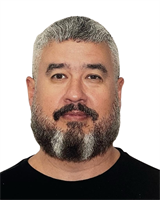 Roy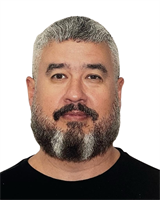 Roy
Roy is a certified massage therapist with ITEC level 3 certification. With over 2 years of experience, he specializes in Swedish and deep tissue techniques.
What sets Roy apart is his empathy and ability to understand each client's unique needs, providing relaxation, and helping relieve aches and pains so they can feel tension melt away.
After transitioning from the corporate world, Roy decided to pursue massage therapy to follow his passion for health, wellness, and helping others. His mission is to provide a haven of relaxation, rejuvenation, and healing through the art of massage therapy.
your booking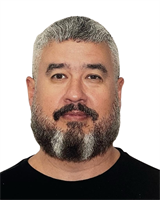 Roy
Spa & Massage Chiswick
Thursday 11 March 2021 • 11.30
60 minute De-Stress £59
pay